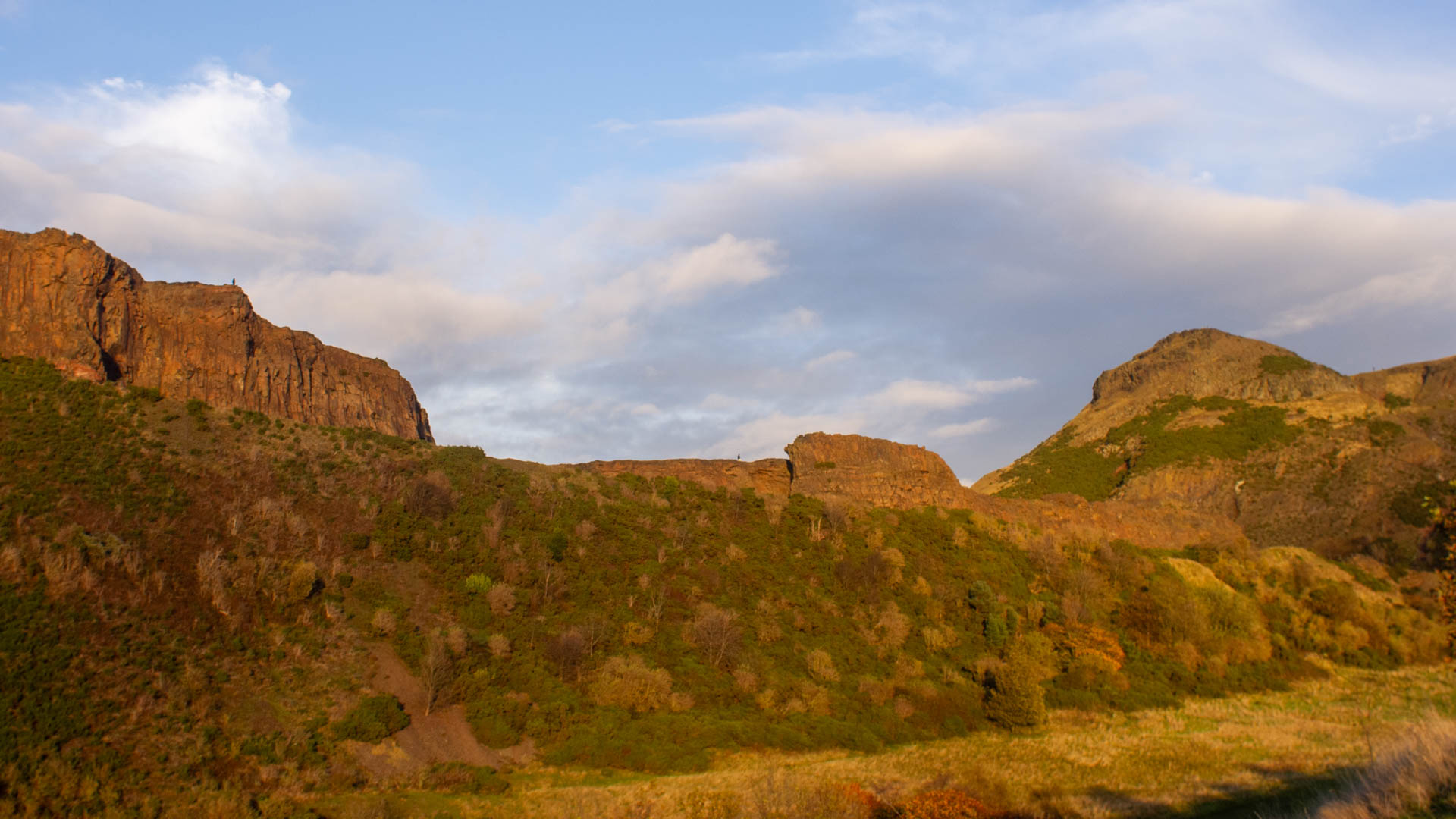 Lisa and I are going to Europe for sev­er­al weeks this year. We have strong ties to Scotland: first of all, my moth­er lives in Edinburgh, and sec­ond­ly we lived for sev­er­al years in the Findhorn com­mu­ni­ty in north­ern Scotland, near Inverness. We have sev­er­al friends we want to recon­nect with there.
Our jour­ney will also include some time in Denmark stay­ing with friends.
So, after miss­ing the big trip to Europe we had planned for 2019 (covid struck that one off!) we have been want­i­ng to return for many years. The big thing keep­ing us from going was our oth­er busi­ness at the time Tiny Isle, a Kauai-based food man­u­fac­tur­ing busi­ness that kept us busy at all times of the year. We sold that busi­ness late last year, so, we're in semi-retirement.
The Vanilla Year
Vanilla pro­duc­tion has a very nice rhythm if you want to get away for a while each year. The grow­ing sea­son (August through November) is rel­a­tive­ly qui­et: all the beans have been har­vest­ed and cured, and the next har­vest won't be until late December. This means we can leave the farm to the care of our land­mates, there's not much to do with the vanil­la, so we're not leav­ing them with a big burden.
The Store Will be Closed While We're Gone
In the spir­it of vaca­tion, we won't want to wor­ry about get­ting orders filled while we're gone, so the store will be closed. I'm sor­ry for the incon­ve­nience, but you'd have to wait for your order anyway.
If you want to order, plase come back after November 8, we'll be open and ready to ship vanil­la products!