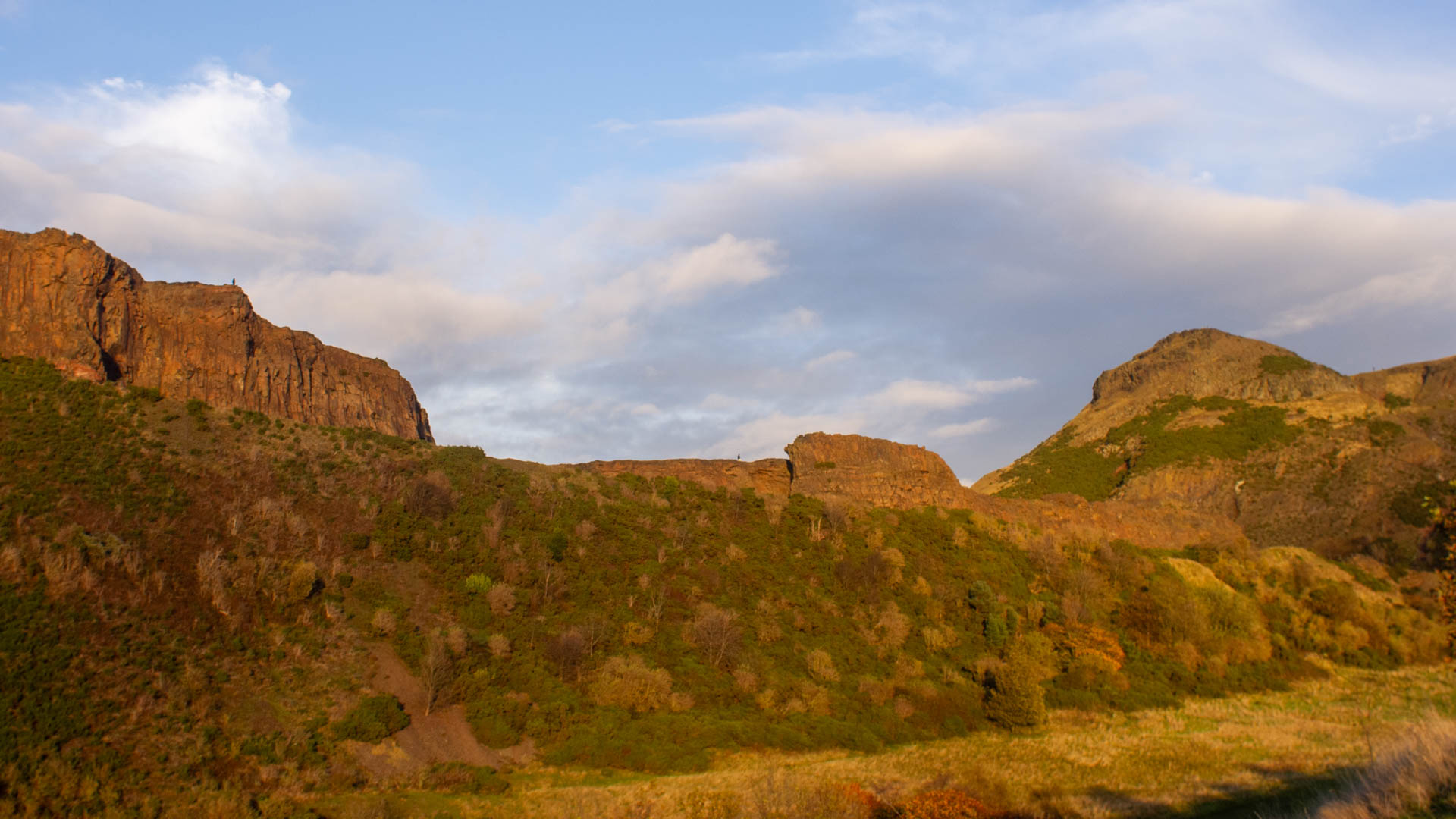 On a per­son­al note, Lisa and I are going to Europe for sev­er­al weeks this year. We have strong ties to Scotland, and it's been too long since we visited.
The Store Will be Closed While We're Gone
In the spir­it of vaca­tion, we won't want to wor­ry about get­ting orders filled while we're gone.
If you want to order, plase come back after November 8, we'll be open and ready to ship vanil­la products!
Full Article…