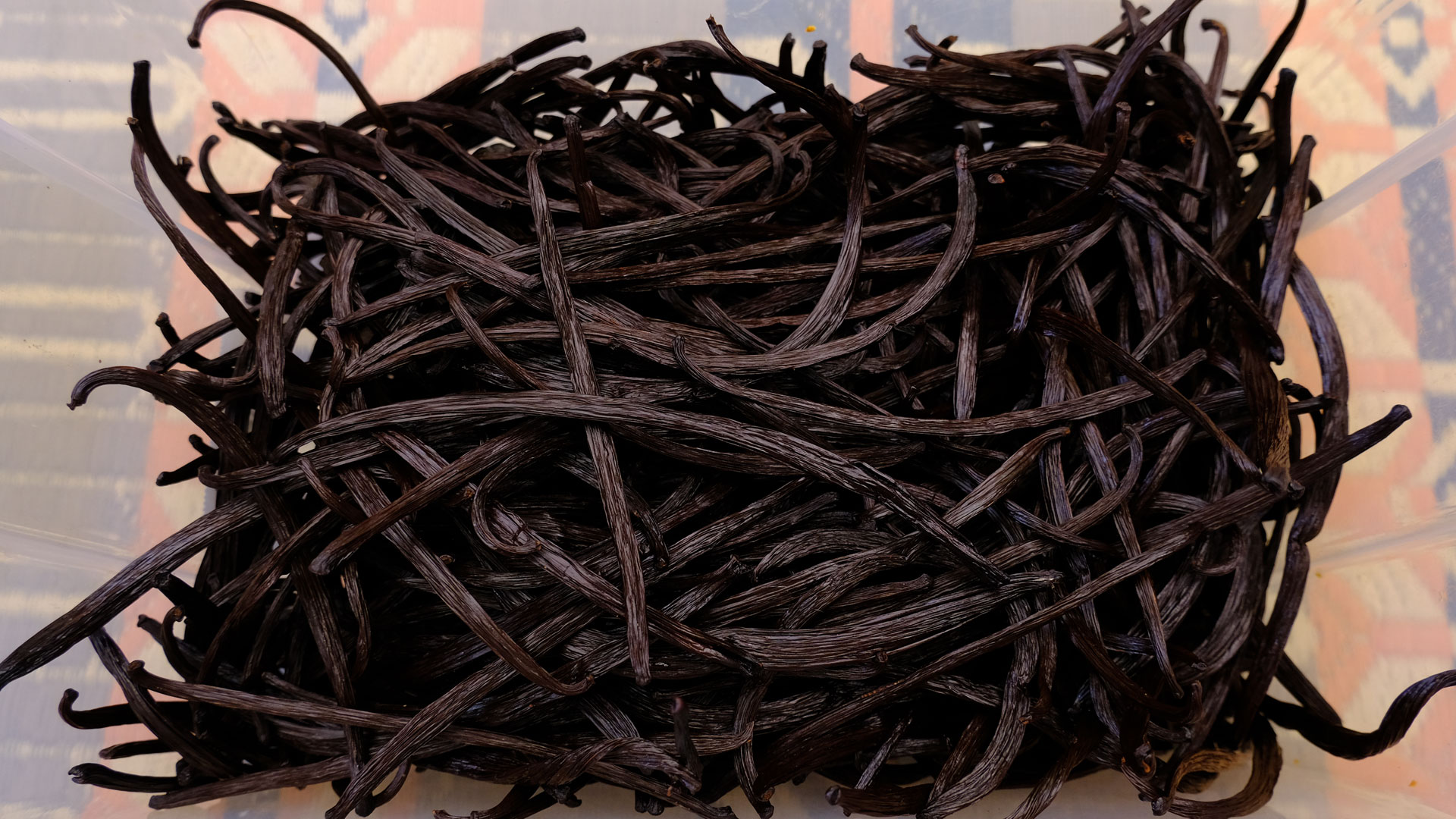 We've wait­ed for months for this, and beans that we har­vest­ed in March and April have fin­ished cur­ing and aging and are now avail­able for purchase.
The unfor­tu­nate news is this year's har­vest was small­er than usu­al, so we expect them to sell out ear­ly. We're not total­ly sure what the exact issue was, but there were few­er flow­ers in 2020, and it was a very rainy Spring. We've seen that pol­li­na­tion rates go down if there is a lot of rain keep­ing the flow­ers wet.
The upside is that the qual­i­ty this year is amaz­ing! I think we keep get­ting bet­ter at the cur­ing process. There's a lot of judge­ment calls involved, and so as our expe­ri­ence grows, we're bet­ter able to make those calls.
We invite you to our store to pick up some of this year's new harvest!